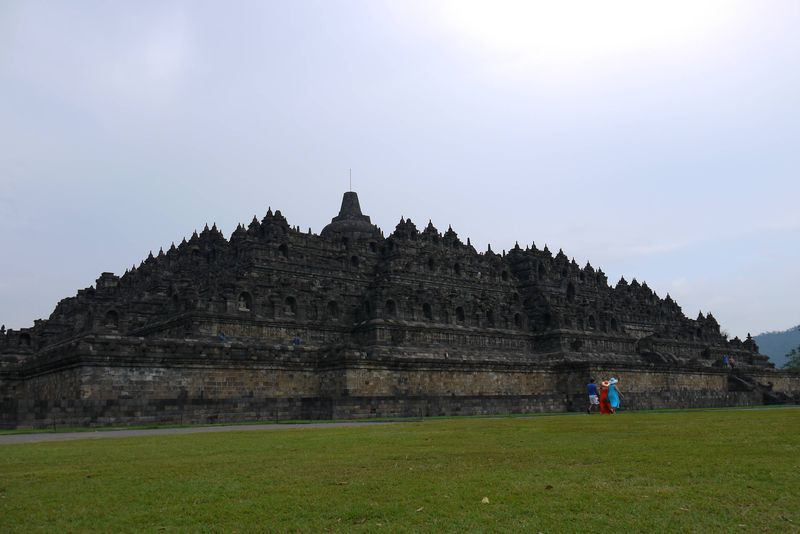 04 Aug

Video: Six Weeks in Indonesia

After an idyllic couple of months in Australia and New Zealand we headed to Indonesia where travel well and truly got tough. We were  slapped in the face with culture shock when we arrived in Jakarta, had a hard time negotiating our way through Java, suffered severe bouts of homesickness and struggled to balance work with travel – but we did learn a lot in the process.

We didn't quite stay the full 60-days we'd planned but we still had some great experiences in Indonesia. We travelled over 1,000 miles from Jakarta in the West of Java to the island of Lombok. We spent time on beaches, gazed at underwater life, peered into volcanoes and squinted at sunrises! We were awed by our trip to Borobudur Temple, learned a lesson about trust on our midnight tour of  Mount Bromo, cycled through Bali and got chased out of the Monkey Forest in Ubud. Most importantly, we did some serious soul searching on the Gili Islands which led us to make some travel resolutions and throw away our fanatical travel budget tendencies.
Six Weeks in Indonesia – our Video Highlights
Here are our video highlights from six weeks in Indonesia.