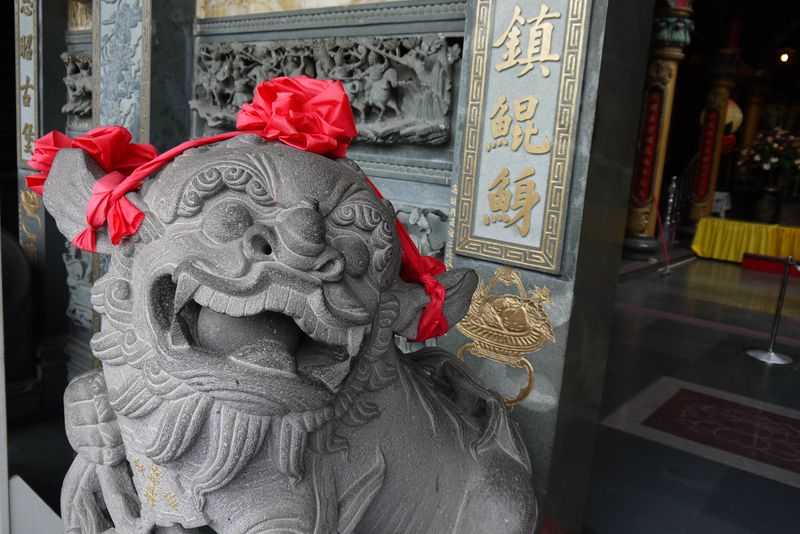 04 Oct

Three Weeks in Taiwan Video

Our initial 15 month trip ended with three weeks in Taiwan; a tiny island in the east of Asia not to be confused with Thailand and certainly not part of China! We really liked the cleanliness, orderliness of the Taiwanese, especially in the capital city Taipei where we stayed with a fantastic Couchsurfing host Jackie. Take a look at our Taiwan video for the highlights of our trip.
We spent a lot of time hiking the hills, soaking in the thermal waters and exploring the cities and national scenic areas. We ambled around the temples, discovered Sun Moon Lake, tried to find the cloud sea at Alishan, hiked around Taroko Gorge and wandered the night markets and mountains around Taipei.
Our Three Weeks in Taiwan Video
So here is the eleventh country of Our Big Fat Travel Adventure, let us know what you think of our Taiwan video below!