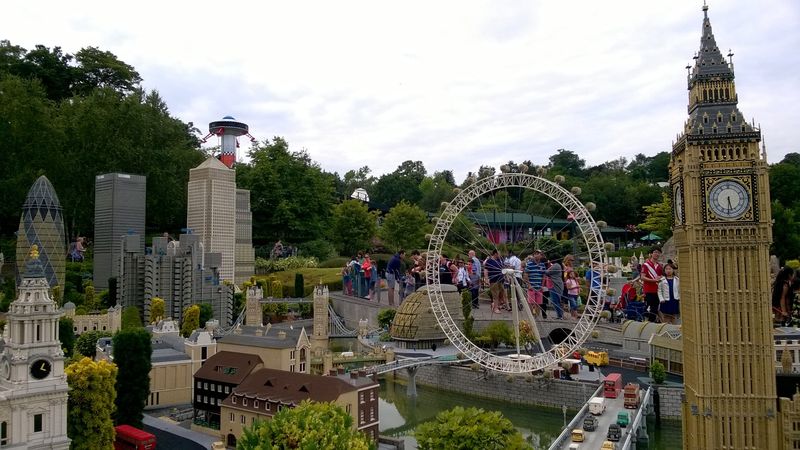 21 Aug

Cat Sitting in London

Time has been moving at a frightening speed of late, especially since we landed in London and slipped straight back into the frantic pace of life here. This last week has been one furious blur of sightseeing, pounding the glorious streets of the capital and catching up with people. We've also seen a different side of the city by exploring with a child in tow and house and cat sitting in an unfamiliar area.
Cat and House Sitting in London
After our positive experience house and dog sitting last summer we were keen to do the same again this year. Competition for London opportunities is fierce, so we were lucky to land a sit in a leafy suburb of west London looking after a beautiful rescue cat named Betz. I say looking after, but she practically takes care of herself, coming and going as she pleases while we feed and provide some company for her in the evenings. Once again house sitting has been a great experience for us, we've gotten a taste of life in an unfamiliar area of the city, enjoyed having a temporary pet and saved a ton of money on accommodation. We use Trusted Housesitters to find all of our sits, it's a great site and the biggest one out there.

Since Betz is so low-maintenance we've had plenty of time to reacquaint ourselves with this city we used to call home and catch up with people. We've revisited old haunts, spent a drunken evening in the pub, been to the theatre to watch 1984, picnicked in the park and soaked-in the atmosphere on the Southbank and central London. Being back here reminds me simultaneously of how much I love London and how demanding, expensive and exhausting it can be to live here. During our visit last summer I wrote about how we weren't yet ready to give up our freedom and make the financial commitment to return here and as much as I love the city, I still feel the same. We have many more travel dreams to realise before we anchor ourselves back down in London.
London with Kids
Part of our week in London was spent showing my friend Kelly and her seven-year-old son Ben around.  It was great to experience London through a child's eyes and it made me rediscover the excitement of the city. There's so much for kids to do in London and much of it is free; we spent an entire day exploring the Natural History and Science Museums where we discovered dinosaur bones and enjoyed some fun, hands-on learning. We also visited some great playgrounds, the best of which was the Peter Pan-themed Princess Diana Memorial Playground in Hyde Park.
This was Ben's first proper visit to London and he was excited about simply riding the underground, climbing the bronze lions in Trafalgar Square, visiting the toy shops in Covent Garden and taking the Clipper boat down the Thames. Ben is a huge Lego fan, so he couldn't come to London without visiting Legoland in nearby Windsor. Although it's possible to get there by train, we opted to hire a car for the day which turned out to be a remarkably cheap and hassle-free way to visit. Since it's the school summer holidays we did spend most of the day queuing for rides, but Ben still had a great time.



This visit to London has been brief but manic and we will leave on Sunday happily exhausted. From one legendary city we'll be heading to another in less than two weeks' time – New York, here we come!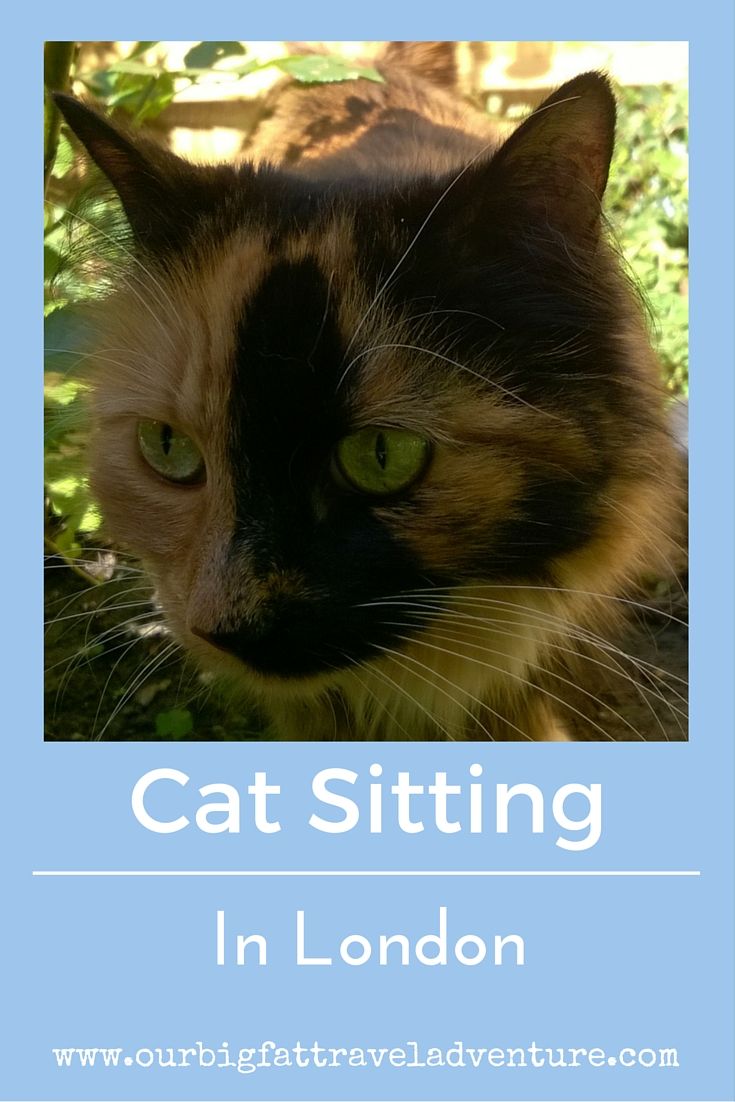 Pin Me!